This is an archived article and the information in the article may be outdated. Please look at the time stamp on the story to see when it was last updated.
YouTube is a great place to watch videos, but these simple tips and tricks can take your video viewing experience to the next level!
We watch 1 billion hours of YouTube every day! Here are some ways to make the experience of finding and watching videos even easier.
Follow KTLA Tech Reporter Rich DeMuro on Facebook or Twitter for cool apps, tech tricks & tips!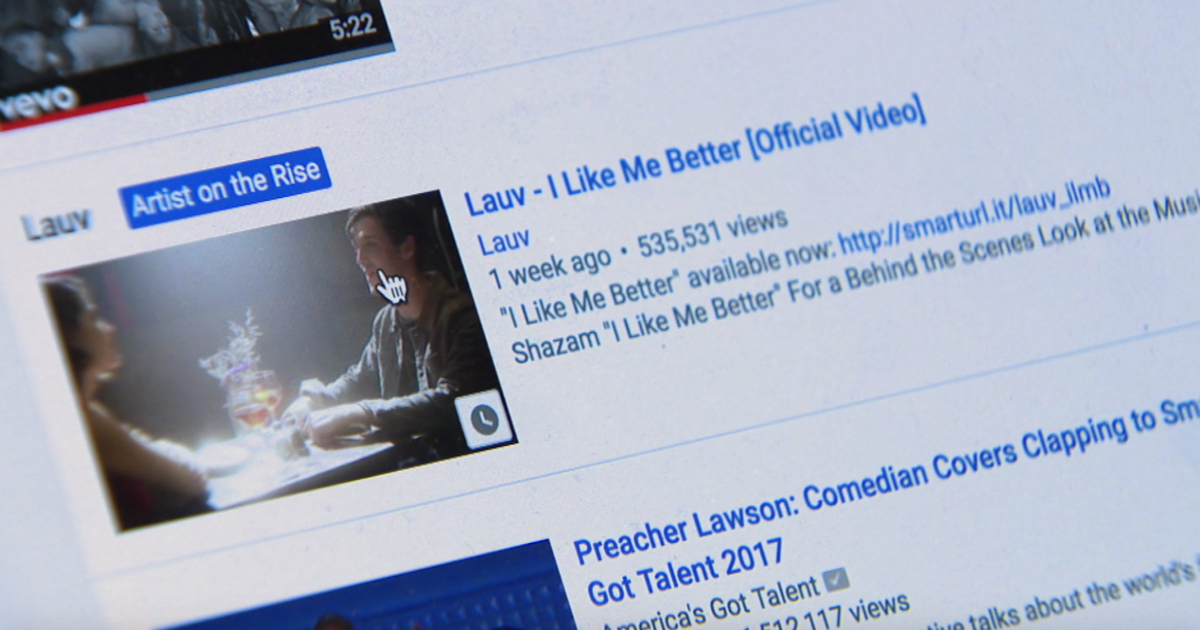 Tip #1: Faster Results
When you're trying to decide which video to watch first, hover instead of click! That's right, all you have to do is hover your mouse cursor over a video thumbnail for a quick animated sneak peek! This doesn't play the entire video - just a snippet - but it gives you a better idea of what the video is all about.
Tip #2: Skip Ahead
Lots of times, we just want to get to the best part of the video. Whether it's instructional or viral, we find ourselves dragging and skimming until we reach just the right part. Instead, try these two methods.
On your desktop, use the L key to jump ahead 10 seconds, the J key to go back 10 seconds and the K key to pause the video.
On your phone, just double tap the left or right part of the screen. Double tapping the right will fast forward the video and double tapping the left will rewind. The default increment is 10 seconds, but you can change this in your settings.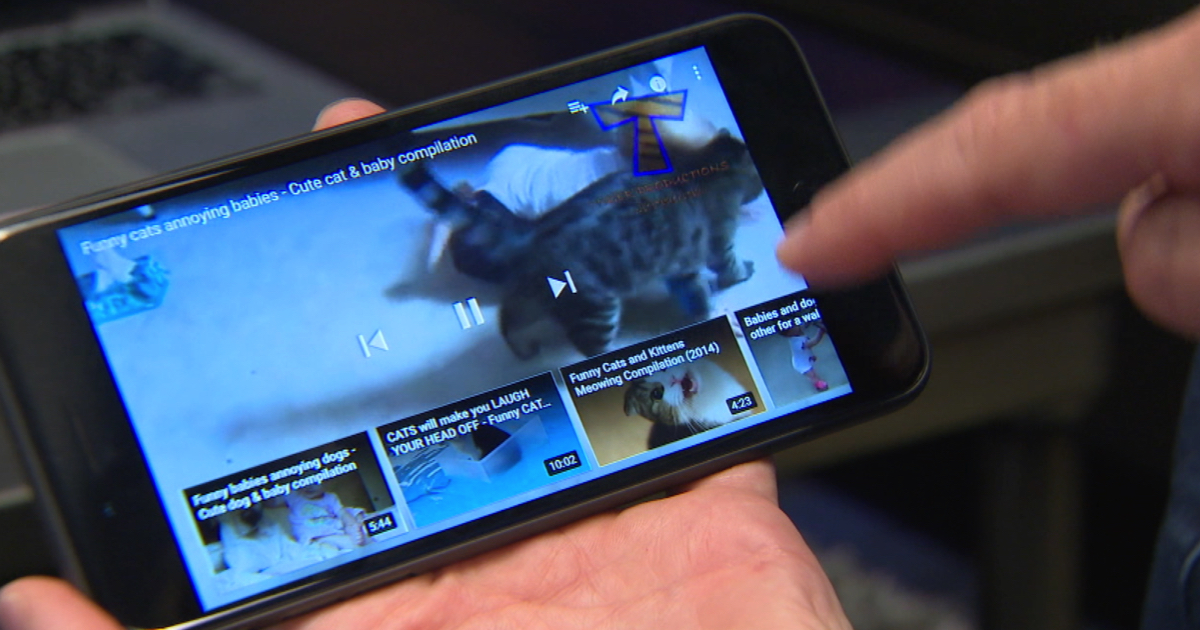 Tip #3: See Related Videos
Want to see more videos related to the one you're watching? You don't have to wait until a video is over to get some suggestions for what to watch next. On mobile, just drag up from the middle of the screen. Instantly, you'll bring up a carousel containing a bunch of related videos. Just make sure you're in full-screen mode for this tip to work.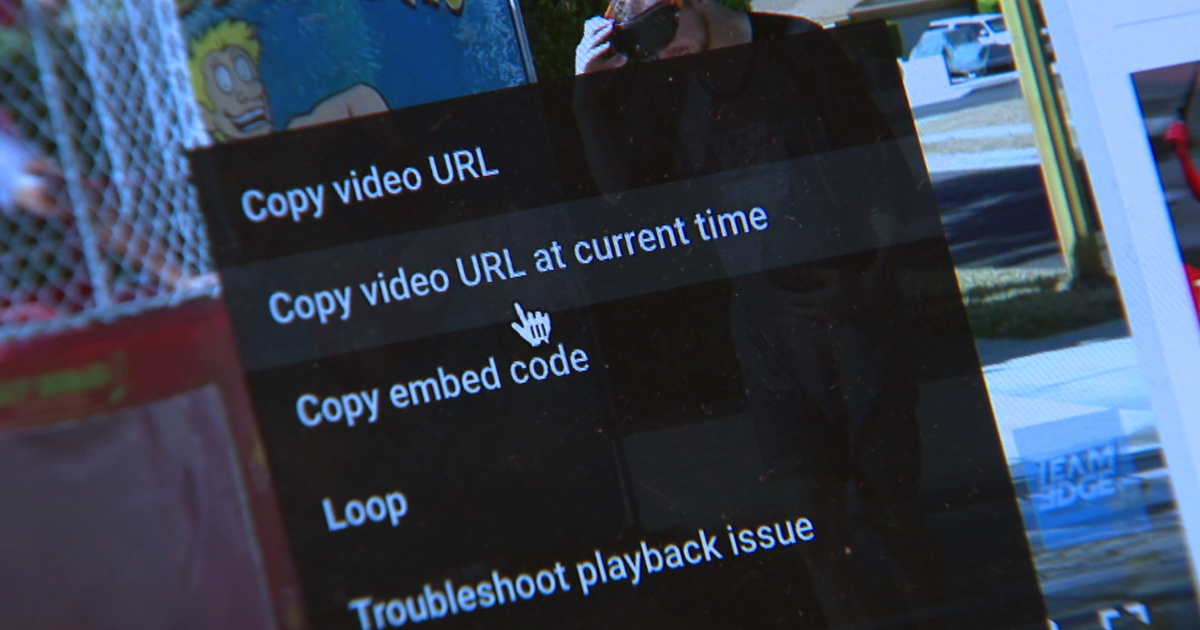 Tip #4: Share the Best Part
If you're sharing a video with friends, sometimes you just want to lead them to the best part. YouTube has a built-in tool to help you do this just that. First, play your video and find the part you want to share. Pause the video, then right click the video player (on Mac press control while you click). On the menu, look for the option to "Copy Video URL at Current Time." Paste this into Facebook, a text or email and when your friend clicks the video will start at the exact time you specified.
Two things I love about YouTube? The "Popular Right Now" playlist is a great way to keep up on all of the latest and greatest trending videos on the site. I also love the "Watch Later" playlist. This way, if I don't have time to watch a video, I just add it to that playlist and watch later on my big screen TV.
YouTube is always trying out cool new features... right now they're testing a slick new "clean" design and even a "dark" mode. So be on the lookout!
For more tech tips and tricks, check out RichOnTech.tv