This is an archived article and the information in the article may be outdated. Please look at the time stamp on the story to see when it was last updated.
Wyze explains what was and was not exposed in a large data breach; California's new online privacy law explained; Filing taxes for free should get easier; Amazon holiday shopping numbers; top journaling apps for 2020.
Listeners ask about Facebook's privacy notice, recycling old gadgets, dragging and dropping MP3 files onto an iPhone and recovering deleted text messages.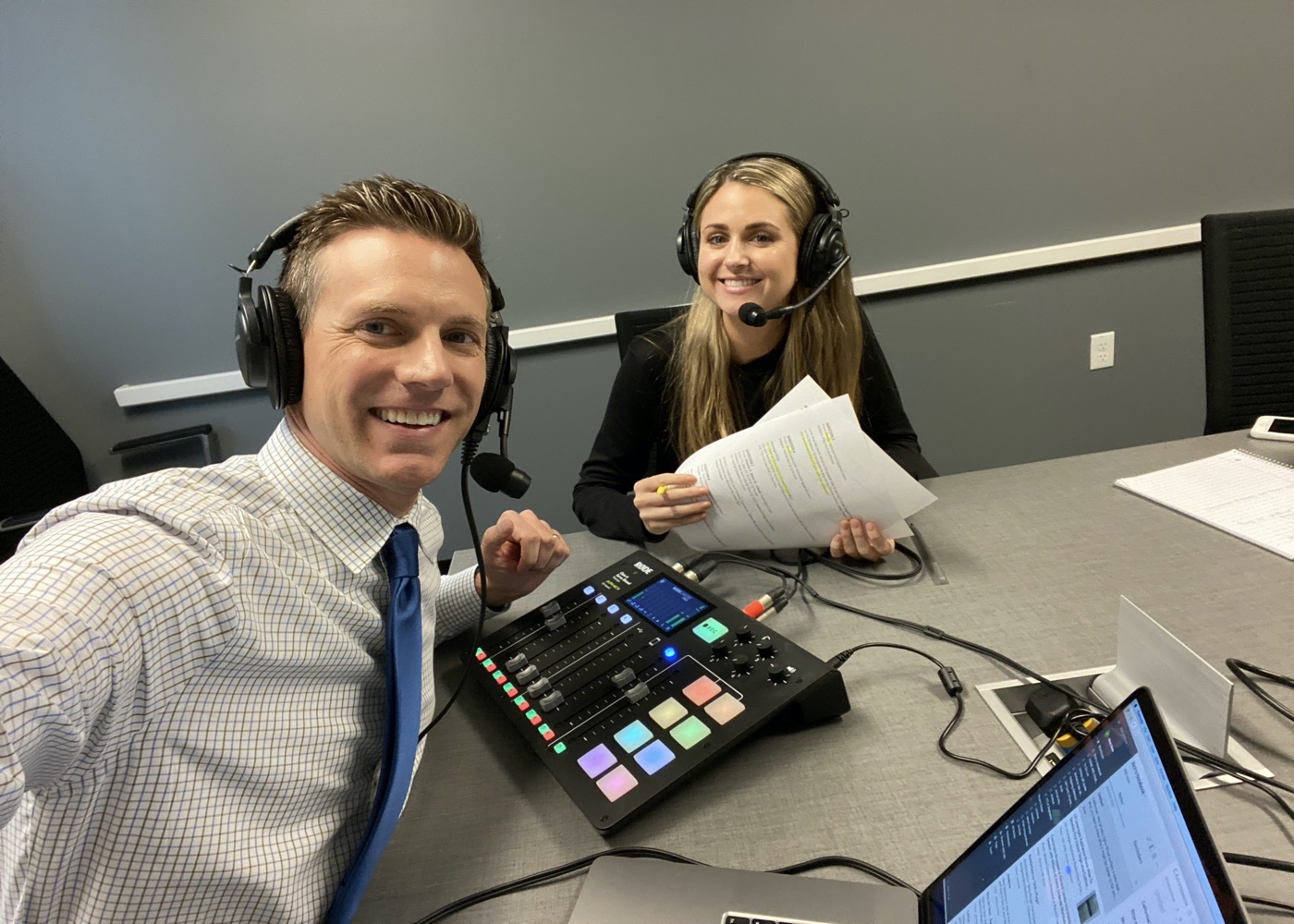 Links Mentioned:
California Consumer Privacy Act
Subscribe to "Rich On Tech": via iTunes | RSS
Rich on Twitter
Producer Meghan on Twitter
Rich on Tech Facebook Page
Rich's Instagram
Email the show here; use the subject line "Podcast Question"
About the Podcast: "Rich On Tech"