This is an archived article and the information in the article may be outdated. Please look at the time stamp on the story to see when it was last updated.
Visa warns about gas station card fraud; a new way to stream local OTA channels; best gadgets of the past 10 years; Instagram fights online bullying.
Listeners ask about the differences between a Chromebook and laptop; Android or iPhone and how to block annoying ads on an Android phone.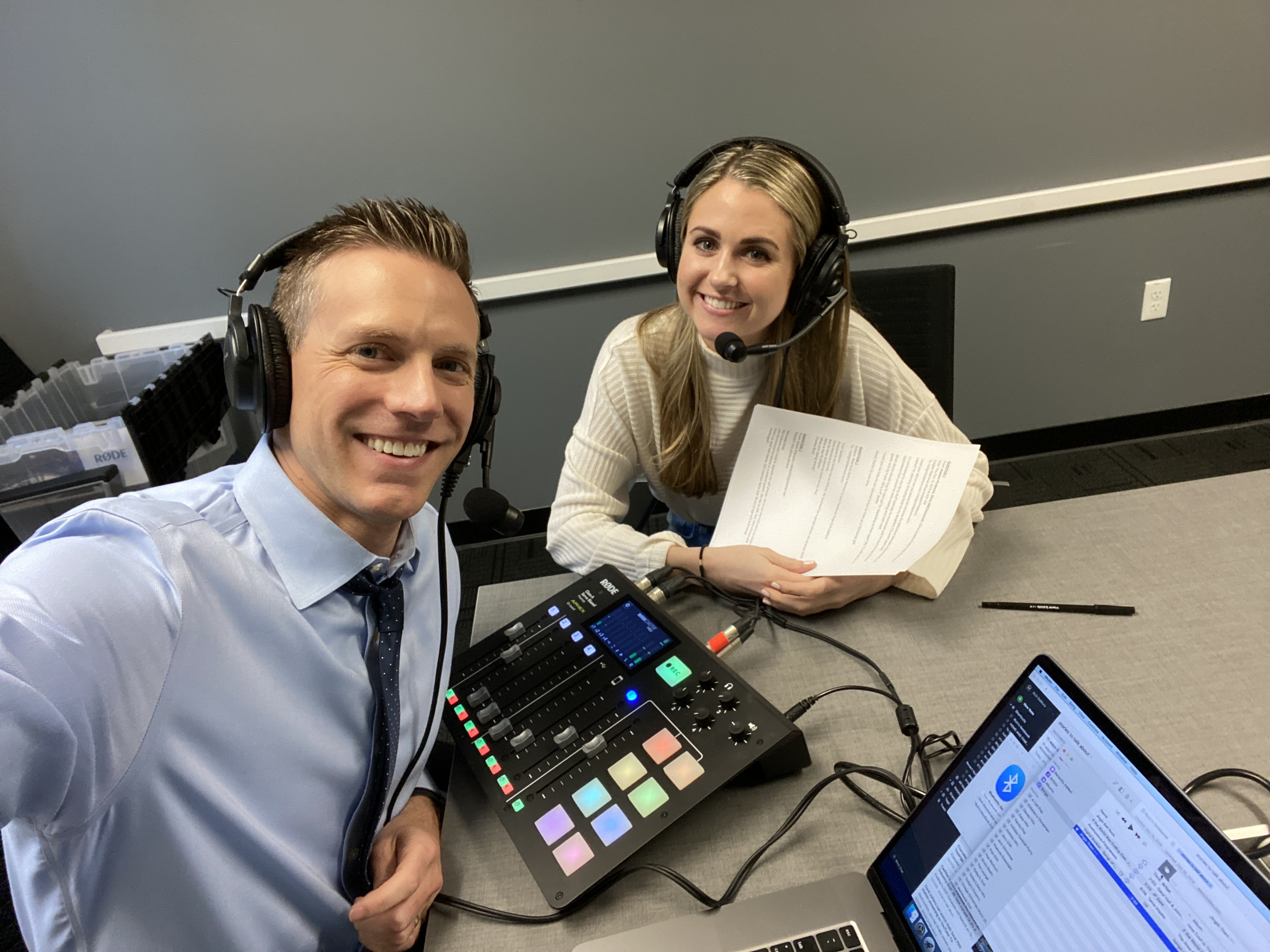 Links Mentioned:
Subscribe to "Rich On Tech": via iTunes | RSS
Rich on Twitter
Producer Meghan on Twitter
Rich on Tech Facebook Page
Rich's Instagram
Email the show here; use the subject line "Podcast Question"
About the Podcast: "Rich On Tech"