This is an archived article and the information in the article may be outdated. Please look at the time stamp on the story to see when it was last updated.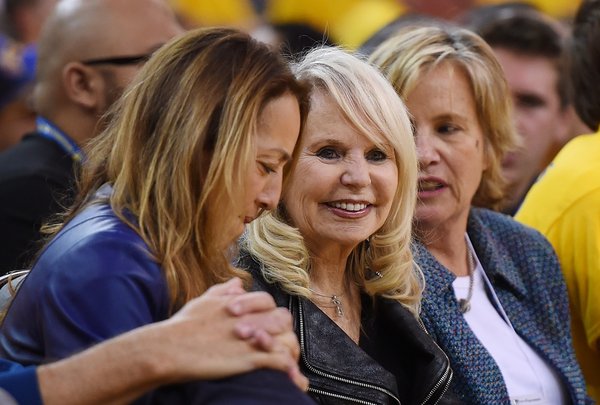 One Clippers fan was surrounded by bodyguards as she arrived and departed Staples Center for Tuesday's game.
It was Rochelle "Shelly" Sterling, the wife of Clippers owner Donald Sterling.
She called Coach Doc Rivers ahead of time and asked if she could attend the team's playoff game against Golden State the same day her husband was handed a lifetime NBA ban by league Commissioner Adam Silver.
"It's a tough one for Shelly," Rivers said. "She didn't do anything wrong … you have compassion for her.
Click here to read the full story on LATimes.com.